BATHROOM DESIGN AND REMODELING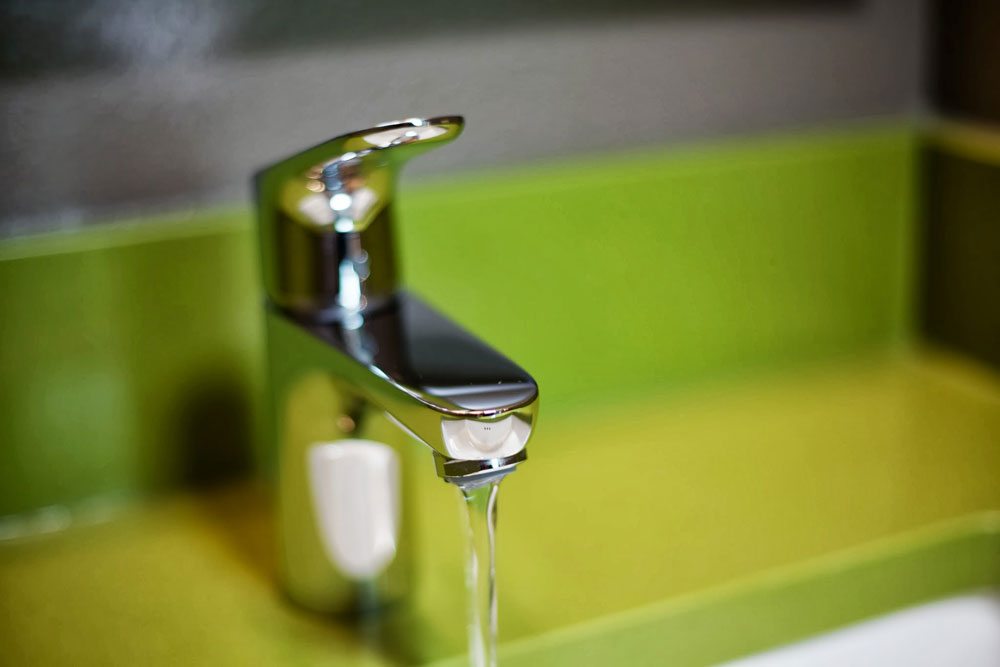 Bathrooms appear pretty straight forward, right? You have a tub/shower, sink, faucets, toilet, and tile. How hard can it be? Have you ever heard the expression, "The devil is in the details?" Well, that is an understatement when you want to complete your bathroom in an efficient and timely fashion. Many people don't realize all the details involved in bathroom design. It isn't so much the selection of items but communicating the intentions for the selections. Let's take just a robe hook for instance. Perhaps you want to use robe hooks for all your towels as well as an actual robe. You probably could figure out how many you need and even where you want them placed. Here are just a few questions tied to this simple selection of just this single item:
How far off the wall will the hook project by itself as well as when loaded?
Is there any type of door which may bind into the hook when swinging open?
Did you tell the correct person the correct finish, quantity and model number for those parts?
Who is responsible for ordering those parts, paying for them, and picking them up?
Will they be delivered to the job site in time for the correct person to install them?
Did you document how high off the finished floor and how far from the nearest corner you hope to have the hook installed?
As you can see here are half a dozen questions for just one item. As your designer, it becomes my responsibility to not only help with these types of details and design issues but to document and communicate with all trades involved in the project to ensure your design goals are successfully met and within a reasonable amount of time. With any Bathroom Design & Remodeling project, time is money. The longer it takes to go back and retrace the details the more expensive your project could become. Investing in proper planning on the front end of your bathroom remodel or new construction is certainly an expense, but it is one which will save you time and most likely money in the end.
Whether you need an interior designer for an hour, have a whole house to remodel, or new construction, we can work at the level your project requires. With a degree in Interior Design from the University of Texas at Austin, Cammy Oney will work with your contractor or hers to plan your space, draft construction plans, design flooring layouts and remaining selections, including consulting on the smallest of details.